Developing in the face disruption, this webinar looks at leaders who are helping employees build new skills learning approaches that are more than online classes and yearly performance assessments.
---
---
Related Articles
July 2nd, 2020
SAN DIEGO – The guided-missile destroyer USS Fitzgerald (DDG 62) arrived at its homeport in San Diego, July 2, following more than two years of restoration and modernization after the warship was damaged during a collision in 2017.
Throughout the restoration period, the U.S….
July 2nd, 2020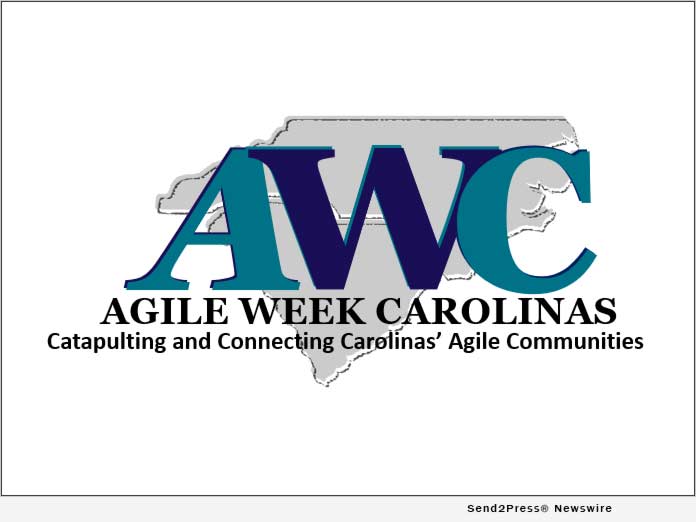 CHARLOTTE, N.C., Jun 30, 2020 (SEND2PRESS NEWSWIRE) — What do you get when you combine a week full of entertaining Agile Great Debates each morning, 6-dynamic speakers each day representing some of the region's leading…
July 1st, 2020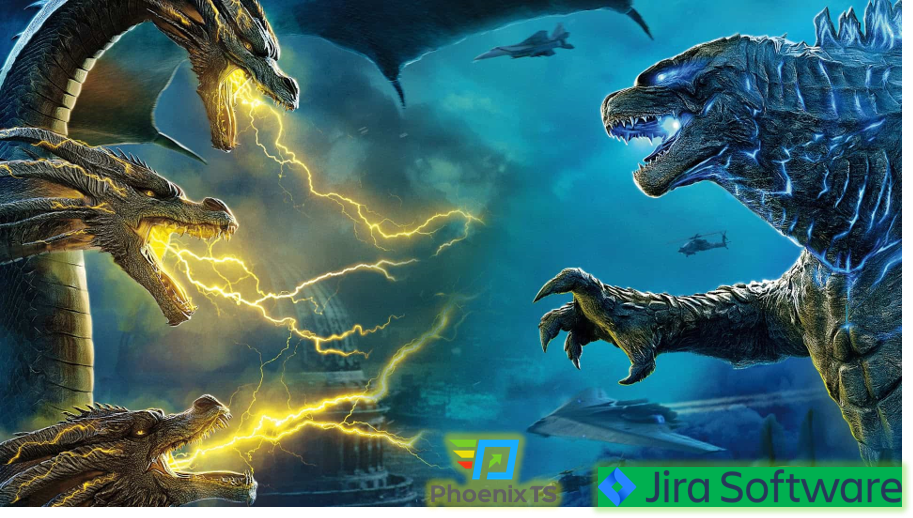 Atlassian's JIRA is now bigger and better than ever! Once considered a complicated support tool,…
July 1st, 2020
In this podcast recorded at Agile 2019, Shane Hastie, Lead Editor for Culture & Methods, spoke to Steve Adolph about the role of the product owner, the rock crusher for user stories and bridging the gap between "the…