August 15th, 2020
T+E+A+M
Employer:
Remote
Location:
Sat, Aug 15 '20
Posted on:
Full-time
Type:
T+E+A+M is an award-winning architecture practice based…
August 15th, 2020
Wettling Architects is a high-end residential firm located in Soho, NYC.
We are looking for a skilled and personable candidate to join our team as a High End Residential Project Manager.
Ideal candidates will have the following qualities:
5+ years experience including project management and…

August 15th, 2020
Clearance Required:
Public Trust
Education Required:
BA/BS
US Citizenship:
Required
Why MIL?
MIL is a dynamic workforce of industry professionals who deliver world-class solutions in cyber, engineering, financial management, and information technology – and we are looking for candidates like you. Whether you're fresh out of college or the military…
August 14th, 2020
For immediate release
BROOKLINE and BOSTON– Brookline and Boston are pleased to announce that work on Phase 2 of the Muddy River Flood Risk Management project began this month.
The project work will take place on Boston, Brookline and Commonwealth of Massachusetts land and…
August 14th, 2020
Walker Workshop
Employer:
Los Angeles, CA, US
Location:
Fri, Aug 14 '20
Posted on:
Full-time
Type:
Walker…
August 14th, 2020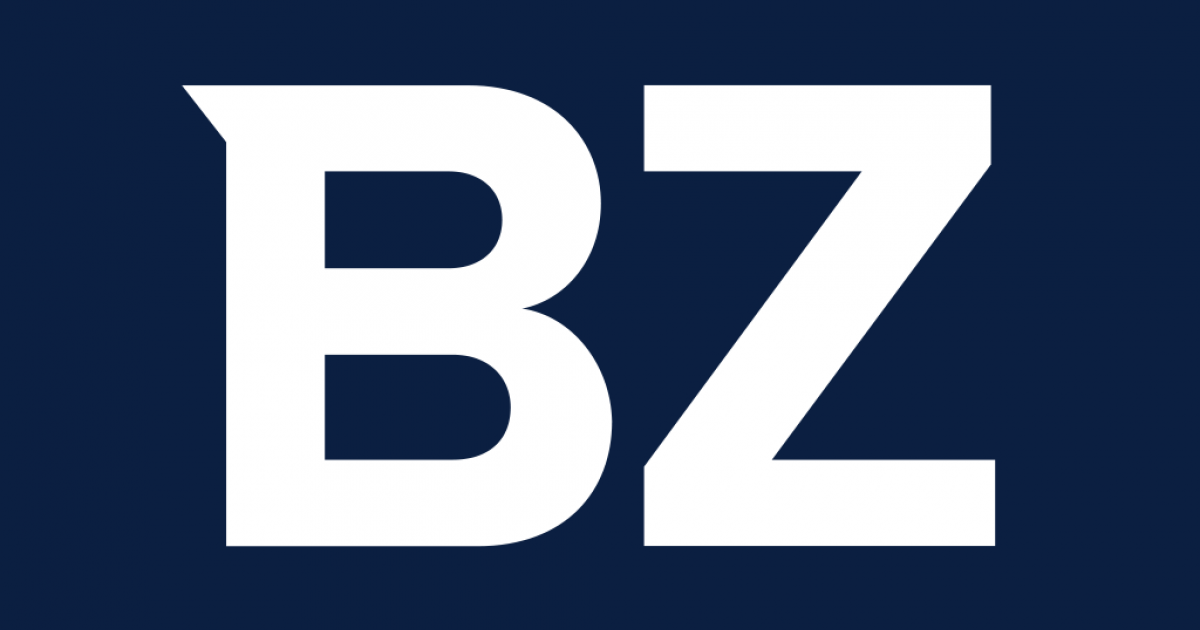 OMAHA, Neb., Aug. 14, 2020 /PRNewswire-PRWeb/ — AgilityHealth, provider of the world's leading measurement and continuous improvement platform, has expanded its partnership with Scaled Agile, Inc. by launching eight new Business Agility assessments that aim to help enterprises adopting SAFe® accelerate their…